REGISTRATION

Take charge of your blood sugar and health today!
The T2Diet Program is clinically-proven to be effective to:
Lower blood sugar and HbA1c
Reduce weight and BMI
Reduce medication
Eat delicious and nutritious food – no calorie counting needed!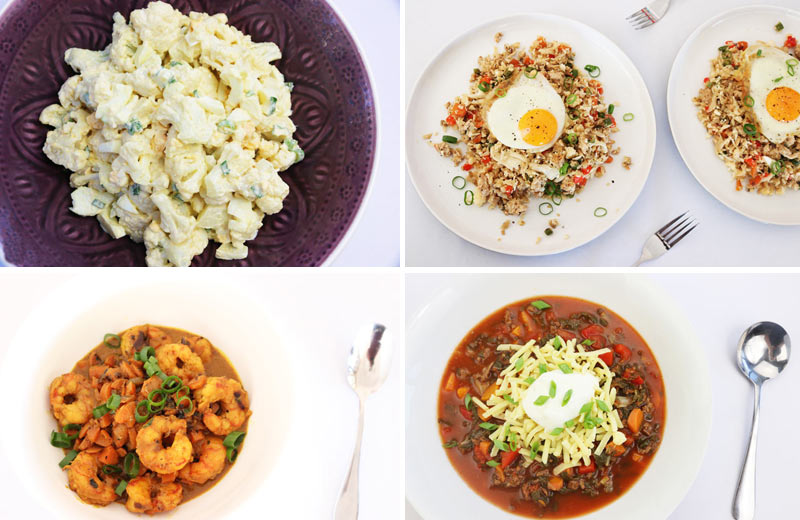 NEED HELP WITH JOINING?
Click the blue icon below to contact us, or email [email protected] – we'll be more than happy to help.